BEST FREE ancestry website since 1999 - History belongs to all of us!
Add YOUR Family To This Page
History of Lady Lake, Florida, USA
Journey back in time to Lady Lake, Florida, USA
Visit Lady Lake, Florida, USA. Discover its history. Learn about the people who lived there through stories, old newspaper articles, pictures, postcards and ancestry.
Do You Have Lady Lake Roots? Share Your Ancestral Story!
Lady Lake, the northernmost town in west Lake County, owes its existence to the railroad which ran from Ocala to Leesburg in 1884. The railroad authorities wanted to name the new town Cooper, but the residents insisted on being called Lady Lake after a lake east of town. As legend has it, the lake was named by Indians for an unknown white woman they found drowned in the lake. It is also said that, from the air, the lake resembles a woman's head.
www.ladylakechamber.com/AboutLadyLake/
There is MUCH more to discover about Lady Lake, Florida, USA. Read on!
Discover Lady Lake: History, News, Travel, and Stories
Add History/News/Story
1916
Lady Lake, a post-village of Lake co., Fla., on the Plant System. The banking point is Leesburg. Pop. about 250.
Lippincotts New Gazetteer: A Complete Pronouncing Gazetteer Or Geographical Dictionary of the World, Containing the Most Recent and Authentic Information Respecting the Countries, Cities, Towns, Resorts, Islands, Rivers, Mountains, Seas, Lakes, Etc., in Every Portion of the Globe, Part 1 Angelo Heilprin Louis Heilprin - January 1, 1916 J.B. Lippincott - Publisher
2023 - Here are some of the top attractions and activities in and around Lady Lake:
1. The Villages: One of the biggest draws to Lady Lake is its close proximity to The Villages, one of the largest and most famous retirement communities in the United States. While the majority of The Villages' amenities are reserved for its residents, many areas are open to the public. You can visit Spanish Springs Town Square, Lake Sumter Landing Market Square, or Brownwood Paddock Square to enjoy live entertainment, shopping, dining, and vibrant community events. Golf enthusiasts will also find several top-notch courses here.
2. Lake Griffin State Park: For nature lovers and outdoor enthusiasts, Lake Griffin State Park is a must-visit destination. Located just a short drive from Lady Lake, this park offers a serene escape with opportunities for hiking, picnicking, and bird watching. You can also explore the wetlands, go fishing, or take a scenic boat tour on Lake Griffin to observe the abundant wildlife, including alligators, turtles, and various bird species.
3. Fishing:...
Read MORE...
Discover Your Roots: Lady Lake Ancestry
Lloyd GRANT
(22 April 1856, Smithfield, Rhode Island, USA (Esmond) (Georgiaville) - 28 May 1911, Lady Lake, Florida, USA)
Henry Willis MORTON
(05 July 1859, Springfield, Massachusetts, USA (Indian Orchard) - 26 April 1933, Lady Lake, Florida, USA)
Mary D MAGNAN
(3 September 1914, , Rhode Island, USA - 11 October 2009, Lady Lake, Florida, USA)
Ragnvald Edwin Bredesen AUNE
(17 October 1915, Lady Lake, Florida, USA - 17 December 2009, Manteno, Illinois, USA)
Orval Milton EDWARDS
(23 November 1916, Lady Lake, Florida, USA - , )
Ernest William WALTON
(28 October 1916, Lady Lake, Florida, USA - , )
Thomas Edgar HILL
(28 April 1917, Lady Lake, Florida, USA - 3 August 1991, )
George Earl, Jr. HAYTER
(14 October 1921, Lady Lake, Florida, USA - 3 September 2010, )
Robert M GRAHAM
(17 September 1922, Webster, Massachusetts, USA - 1 February 2009, Lady Lake, Florida, USA)
Genealogy Resources for Lady Lake
Florida Newspapers
Not the place you are looking for? Try again!
Search for Your Family by Place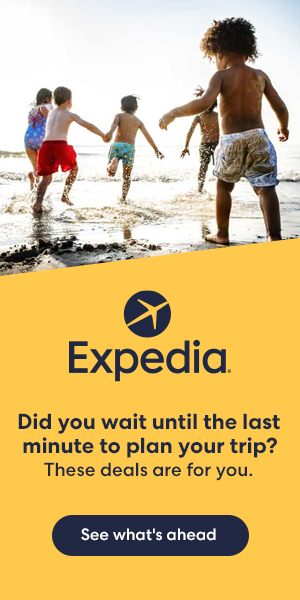 HOTELS.COM - Save 10% - 30% on your next escape!
Ancestry Family Tree Search
Search for Your Family by Name
NOTE: If you don't know your ancestor's whole name or are unsure of the spelling, specify part of the name.


Updated: 9/26/2023 9:19:18 PM