BEST FREE ancestry website since 1999 - History belongs to all of us!
Add YOUR Family To This Page
History of Green Valley, Arizona, USA
Journey back in time to Green Valley, Arizona, USA
Visit Green Valley, Arizona, USA. Discover its history. Learn about the people who lived there through stories, old newspaper articles, pictures, postcards and ancestry.
Do You Have Green Valley Roots? Share Your Ancestral Story!
Green Valley, Pima, Arizona, USA
Green Valley is twenty miles (32 km) south of Tucson and 40 miles (64 km) north of Nogales, Sonora, Mexico. Surrounded by copper mines, and near the hiking and birding areas of the Santa Rita Mountains, Green Valley is an unincorporated retirement community composed of 59 Homeowner Associations.
wikipedia
There is MUCH more to discover about Green Valley, Arizona, USA. Read on!
Green Valley Nostalgia: Vintage Photos, Ads, and Postcards
Discover Green Valley: History, News, Travel, and Stories
Add History/News/Story
1982 - Students Located
GREEN VALLEY, Ariz. (UPI) - Searchers early today found 10 high school students who became lost on a hiking trip in the Santa Rita mountains south of Tucson.

"They're all OK," a sheriff's spokeswoman said.
Logansport Pharos - Tribune
Logansport, Indiana
February 3, 1982

2023 - Whether you're a resident or just visiting, there are plenty of things to see and do in and around Green Valley. Here's a list of some places to go and activities to enjoy in this lovely part of Arizona:
Titan Missile Museum: One of the most unique attractions in Green Valley is the Titan Missile Museum. It offers guided tours of a preserved Titan II missile silo, giving you a fascinating look into the Cold War era and the technology that once had the power to change the course of history.
San Xavier del Bac Mission: This historic Spanish Catholic mission, also known as the "White Dove of the Desert," is located about 20 miles north of Green Valley. The mission's stunning architecture and rich history make it a must-visit for anyone interested in the region's cultural heritage.
Desert Diamond Casino: If you're feeling lucky, head to the Desert Diamond Casino, just a short drive away. It offers a variety of gaming options, entertainment, and dining choices for a night of excitement.
Golfing: Green Valley is home to several golf courses, including the Canoa Ranch Golf Club and Torres Blancas Golf Club. Enjoy a round of golf while taking in the scenic desert views and pristine...
Read MORE...
Our Green Valley Gift Ideas
Discover Your Roots: Green Valley Ancestry
Rosa Anna JONES
(24 September 1867, Green Valley, Arizona, USA - , )
Bert BIANCHETTI
(29 December 1879, , Italy - 1928, Green Valley, Arizona, USA)
Calvin Nathaniel BURGER
(10 February 1883, Green Valley, Arizona, USA - , )
Julia BURCH
(June 1885, Green Valley, Arizona, USA - , )
Marie Louise (Mary) BALLIGER
(2 June 1923, Green Valley, Arizona, USA - 15 August 2013, Denver, Colorado, USA)
Cleborn HAUGHT
(21 May 1924, Green Valley, Arizona, USA - 11 September 1972, Window Rock, Apache, Arizona, USA)
Barbara BADER
(28 May 1926, Cambridge, Massachusetts, USA - 4 September 1993, Green Valley, Arizona, USA)
Stephen YUHASZ
(6 February 1928, Green Valley, Arizona, USA - 31 October 2010, Phoenix, Arizona, USA)
Frederick Wortman TAHSE
(23 September 1931, Cincinnati, Ohio, USA (Losanteville) - 2 July 2009, Green Valley, Arizona, USA)
Genealogy Resources for Green Valley
Arizona Newspapers
Not the place you are looking for? Try again!
Search for Your Family by Place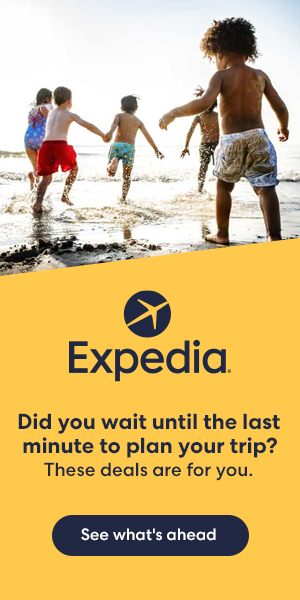 HOTELS.COM - Save 10% - 30% on your next escape!
Ancestry Family Tree Search
Search for Your Family by Name
NOTE: If you don't know your ancestor's whole name or are unsure of the spelling, specify part of the name.


Updated: 9/24/2023 9:59:46 AM