BEST FREE ancestry website since 1999 - History belongs to all of us!
Add YOUR Family To This Page
History of Aquinnah, Massachusetts, USA
Journey back in time to Aquinnah, Massachusetts, USA
(Gay Head)
Visit Aquinnah, Massachusetts, USA. Discover its history. Learn about the people who lived there through stories, old newspaper articles, pictures, postcards and ancestry.
Do You Have Aquinnah Roots? Share Your Ancestral Story!
Aquinnah, located on the picturesque Martha's Vineyard Island in Massachusetts, is a charming and serene destination known for its stunning natural beauty and rich cultural heritage.
This area was first settled by English colonists in 1669. Later colonists officially divided the town of Aquinnah from Chilmark and incorporated it in 1870 as Gay Head, Massachusetts. Gay Head was a descriptive name referring to the brilliant colors of the cliffs.
In 1997, by popular vote of 79 to 21, the town changed its name to Aquinnah, which is Wampanoag for "land under the hill." Throughout the town's history, a Wampanoag community has been among its residents. The people gained federal recognition as the Wampanoag Tribe of Gay Head in 1987 and controls sovereign tribal lands within the town boundaries. wikipedia
The PERFECT GIFT!

Cranberries, Baked Beans and Fluffernutter - I Love Massachusetts!
There is MUCH more to discover about Aquinnah, Massachusetts, USA. Read on!
Aquinnah Nostalgia: Vintage Photos, Ads, and Postcards
Discover Aquinnah: History, News, Travel, and Stories
Add History/News/Story
1997 - Gay Head renamed Aquinnah


2023 - Here's a list of places to go and things to do in the Aquinnah area:
Aquinnah Cliffs: The most iconic attraction in Aquinnah, these vibrant clay cliffs are a must-see. They are known for their breathtaking colors, which change throughout the day as the sun hits them at different angles. You can take a guided tour or explore the area on your own.
Gay Head Lighthouse: Perched atop the Aquinnah Cliffs, the Gay Head Lighthouse is a historic landmark that offers panoramic views of the surrounding landscapes and the Atlantic Ocean. The lighthouse is especially picturesque at sunset, making it a popular spot for photographers.
Aquinnah Circle: This area is the heart of Aquinnah's community. It's a great place to start your exploration, with several shops, galleries, and eateries to enjoy. You can also learn about the local Wampanoag culture at the shops, which sell handmade crafts and artwork.
Aquinnah Cultural Center: Located near the cliffs, this center is dedicated to preserving and sharing the history and culture of the Wampanoag Tribe of Gay...
Read MORE...
Discover Your Roots: Aquinnah Ancestry
Genealogy Resources for Aquinnah
Massachusetts Newspapers
Not the place you are looking for? Try again!
Search for Your Family by Place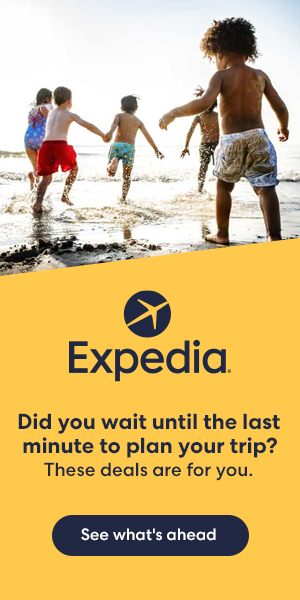 HOTELS.COM - Save 10% - 30% on your next escape!
Ancestry Family Tree Search
Search for Your Family by Name
NOTE: If you don't know your ancestor's whole name or are unsure of the spelling, specify part of the name.


Updated: 9/13/2023 11:58:18 AM