BEST FREE ancestry website since 1999 - History belongs to all of us!
Add YOUR Family To This Page
History of Mesick, Michigan, USA
Journey back in time to Mesick, Michigan, USA
Visit Mesick, Michigan, USA. Discover its history. Learn about the people who lived there through stories, old newspaper articles, pictures, postcards and ancestry.
Do You Have Mesick Roots? Share Your Ancestral Story!
A station on the Toledo, Ann Arbor & Northern Michigan Railroad, in Springville Township; founded and platted by sawmill owner Howard Mesick in 1890; Henry N. Brooks became its first postmaster on Jan. 9, 1881, the office operating until April 15, 1966; incorporated as a village in 1901.
Michigan Place Names: The History of the Founding and the Naming of More ... By Walter Romig
There is MUCH more to discover about Mesick, Michigan, USA. Read on!
Discover Mesick: History, News, Travel, and Stories
Add History/News/Story
1906
Mesick, a post-village of Wexford co., Mich. The banking point is Cadillac. Pop. 100.
Lippincott's New Gazetteer: A Complete Pronouncing Gazetteer Or Geographical Dictionary of the World, Containing the Most Recent and Authentic Information Respecting the Countries, Cities, Towns ... in Every Portion of the Globe Publisher J.B. Lippincott Company, 1906

2023 - Here's a list of places to go and things to do in Mesick:
Hodenpyl Dam Pond:
Enjoy the scenic beauty of Hodenpyl Dam Pond. It's a great spot for fishing, kayaking, or simply taking a leisurely stroll along the shoreline.
Mesick Mushroom Festival:
If you're in town during the Mushroom Festival, don't miss it! Mesick is famous for its morel mushrooms, and the festival celebrates this local delicacy with food, music, and fun activities.
Manistee National Forest:
Mesick is surrounded by the Manistee National Forest, providing ample opportunities for hiking, camping, and nature photography. The Udell Rollways Recreation Area is a good starting point for outdoor adventures.
Kaleva Bottle House Museum:
Take a short drive to Kaleva to visit the Bottle House Museum. This unique museum is constructed entirely from over 60,000 glass bottles and showcases the history of the area.
Fall Color Tour:
Mesick is stunning in the fall, with the surrounding forests transforming into a vibrant canvas of red, orange, and gold. Take a...
Read MORE...
Discover Your Roots: Mesick Ancestry
Marie Irene JOHNSON
(10 June 1909, , Indiana, USA - 30 October 1961, Mesick, Michigan, USA)
Genealogy Resources for Mesick
Michigan Newspapers
Not the place you are looking for? Try again!
Search for Your Family by Place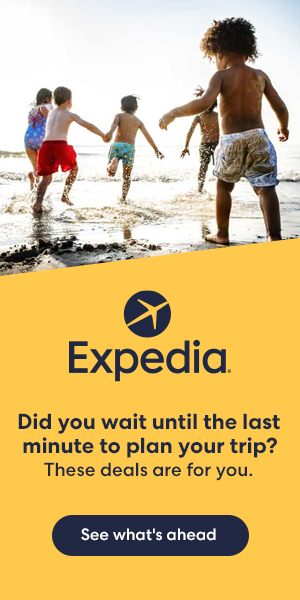 HOTELS.COM - Save 10% - 30% on your next escape!
Ancestry Family Tree Search
Search for Your Family by Name
NOTE: If you don't know your ancestor's whole name or are unsure of the spelling, specify part of the name.


Updated: 10/12/2023 3:13:44 PM