BEST FREE ancestry website since 1999 - History belongs to all of us!
Add YOUR Family To This Page
History of Aurora, Colorado, USA
Journey back in time to Aurora, Colorado, USA
(Fletcher)
Visit Aurora, Colorado, USA. Discover its history. Learn about the people who lived there through stories, old newspaper articles, pictures, postcards and ancestry.
Do You Have Aurora Roots? Share Your Ancestral Story!
Aurora originated in the 1880s as the town of Fletcher, taking its name from Denver businessman Donald Fletcher who saw it as a real estate opportunity. He and his partners staked out four square miles (10 km2) east of Denver, but the town - and Colorado - struggled mightily after the Silver Crash of 1893. At that point Fletcher skipped town, leaving the community with a huge water debt. Inhabitants decided to rename the town Aurora in 1907, after one of the subdivisions composing the town...
wikipedia
There is MUCH more to discover about Aurora, Colorado, USA. Read on!
Aurora Nostalgia: Vintage Photos, Ads, and Postcards
Aurora, Colorado, USA

Postcard
Fitzsimons General Hospital
"Established east of Denver in 1918, Fitzsimons General Hospital was originally established as an army hospital specializing in treating soldiers infected with tuberculosis during World War I. After struggling with small budgets and the threat of closure, the facility expanded with the addition of a new main building in 1941 and an influx of patients during World War II. Later renamed Fitzsimons Army Hospital and eventually Fitzsimons Army Medical Center, the hospital continued to serve soldiers and veterans after the war, most famously caring for President Dwight D. Eisenhower after he had a heart attack in Denver in 1955. After Fitzsimons was deactivated in 1996, the site became home to the University of Colorado Anschutz Medical Campus as well as a medical research park called the Fitzsimons Innovation Campus..." coloradoencyclopedia.org
Discover Aurora: History, News, Travel, and Stories
Add History/News/Story
Aurora was incorporated as the town of Fletcher on April 30, 1891.

www.auroragov.org

In 1907 the town was renamed Aurora

www.auroragov.org

In 1928, after reaching a population of more than 2,000 citizens, the Colorado Secretary of State recognized Aurora as a city.

www.auroragov.org

2023 - Here's a list of places to go and things to do in Aurora:
Aurora Reservoir: This beautiful 800-acre reservoir offers opportunities for fishing, sailing, paddleboarding, swimming, and picnicking. There are also walking and biking trails around the lake.
Cherry Creek State Park: Just adjacent to Aurora, this park offers hiking, biking, birdwatching, and even camping. The Cherry Creek Reservoir is a great spot for boating and swimming.
Morrison Nature Center: Located within Star K Ranch, this nature center is a hidden gem. You can explore the prairie, see wildlife, and enjoy educational exhibits.
Southlands Mall: This open-air mall is perfect for shopping, dining, and entertainment. There are various stores, restaurants, and a movie theater.
Aurora History Museum: Learn about the history of Aurora and the surrounding region through a variety of exhibits and artifacts. It's a great place to understand the city's heritage.
Aurora Symphony Orchestra: If you're a fan of classical music, check out the Aurora Symphony Orchestra. They...
Read MORE...
Discover Your Roots: Aurora Ancestry
Genealogy Resources for Aurora
Colorado Newspapers
Not the place you are looking for? Try again!
Search for Your Family by Place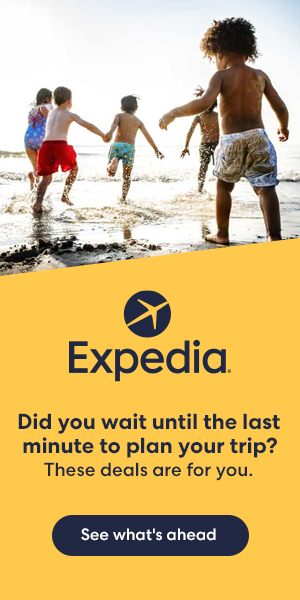 HOTELS.COM - Save 10% - 30% on your next escape!
Ancestry Family Tree Search
Search for Your Family by Name
NOTE: If you don't know your ancestor's whole name or are unsure of the spelling, specify part of the name.


Updated: 10/15/2023 10:07:17 AM