FREE genealogy since 1999 - History belongs to all of us!
Name: Irene Elma Fleury
[Irene Fleury Feige]
[Irene Feige]
[Irene Jones]
SSN: 020164134
Gender: Female
Race: White
Birth Date: 22 Mar 1922
Birth Place: Marlboro, Massachusetts
Father Name: George Fleury
Mother Name: Lillian Pelletier
Death Date: 5 Feb 1998
Type of Claim: Original SSN.
Notes: Jun 1938: Name listed as IRENE ELMA FLEURY; Aug 1943: Name listed as IRENE FLEURY FEIGE; Sep 1950: Name listed as IRENE ALMA FEIGE; 16 Aug 1982: Name listed as IRENE A JONES
Discover Details of Your Family History - Search Records with Ancestry®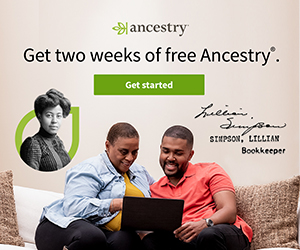 Learn more about the life of
Irene Alma FLEURIE
.
Visit
Marlborough, Massachusetts, USA (Marlboro)
Discover the people who lived there, the places they visited and the stories they shared.
The comments you read here belong only to the person who posted them. We reserve the right to remove off-topic and inappropriate comments.